Banana are a great healthy snack. Try these chocolate covered banana bites to help curve hungry and cure cravings. 
Ingredients
1-2 Bananas
4 Isa Delights chocolates
Favourite choice for topping: shredded coconut, crushed almonds or cashews are some of my favourites.
Instructions
Slice up your banana into bite size pieces. Place your favourite topping to coat your banana bites into small mixing bowl. Then remove chocolates from packets and melt on very low heat. Consistently stirring chocolate until completely melted. Once chocolate is melted toss banana pieces in chocolate, then immediately roll in coating of choice. Place in fridge for 1 hr and enjoy.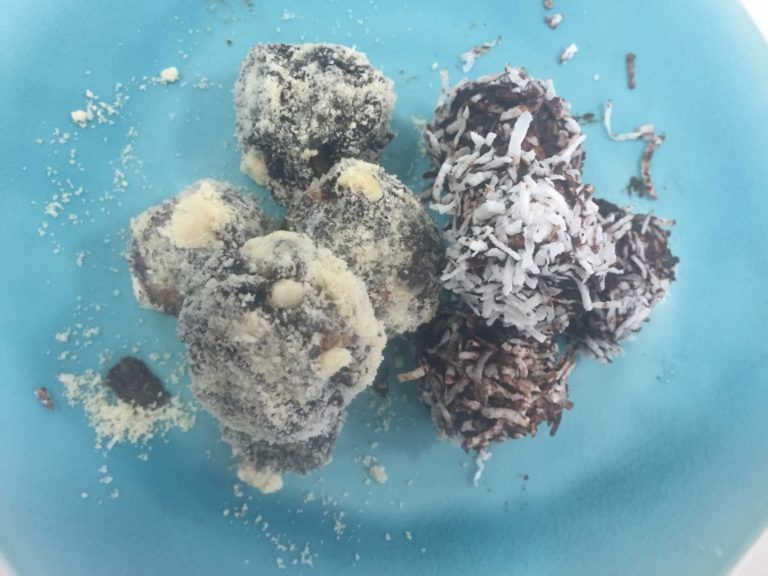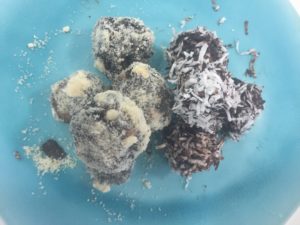 Why are Bananas good for you?