A Love of Health and Fitness
Danielle is a health and fitness enthusiast. After trying Isagenix for the first time, Danielle was hooked; she is now a devout user of Isagenix products for her health and fitness goals. Passionate about helping those around her, Danielle has been an advocate for Isagenix products since her first taste of an Isagenix Shake.
IsaaXcess works to provide Canadians with easy access to some of the world's finest health and fitness products.
Danielle's Story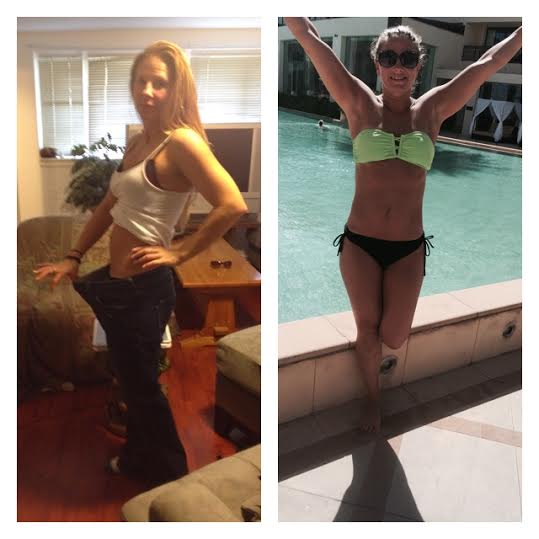 How I Got Here Today
Not long ago, I was a girl who had been struggling for weight loss for 12 years.
From a very young age I knew that my entire family had struggled with weight gain issues and I had to be careful or I would end up being overweight.
When I turned 18, I got a job in hospitality and then when I was 20 I started traveling the world. I was introduced to many different cultures, and exposed to so many new foods.
As I began to be introduced to new foods, I wanted to try everything. Then during my travels, I had a traumatic event happen to me, and I gained 10kg in just a few short months.
How could this happen? I was struggling with dealing with this fat all over my body, and couldn't find a way to lose it.
But it didn't stop there. For the next 5 years I kept traveling and working in bars and restaurants, and I kept fluctuating in weight gain during this time.
The end result: I ended up weighing 90kg.
I knew something had to change, or else I was setting myself up for years of pain.
We all have that moment when we realize how over weight we have become. Mine was a photo I saw of myself during a summer holiday in Spain. It amazed me that I thought about this problem every single day, yet I did nothing to help find the solution.
Time for a Change
The start of my journey to becoming healthy was definitely a battle. Just like most people, I tried many different things, including "fad diets," and made no progress. I would consider myself the classic yo-yo dieter, losing 5 kg and then gaining it right back, if not more.
But then I found Zumba, a Latin inspired dance fitness program. It was a combination of dance and working out, and it just clicked with me. I started going multiple times a week, and could feel the fat melting off my body, but it wasn't enough. I needed better nutrition.
I still knew I needed more help, so I completed a life-coaching program to help myself get into positive mindset. It was then when I decided to make the biggest change of my life.
My mind was made up: I was going to become a lifestyle health fitness coach. I would learn about nutrition and get certified as fitness coach. With this combination, I could inspire people to live healthier lifestyles.
Isagenix and Happiness
After I completed my fitness certifications, I discovered Isagenix. I only needed one experience to realize how amazing the Isagenix program was. It filled my body with the proper nutrients, helped me lose weight, and kept me energized and healthy. I now use it for all of my fitness goals, and I recommend it to all of my clients.
Today, I am on a mission to educate, inspire, and motivate people on how to live a healthy lifestyle through nutrition, physical fitness, and positive mindsets.
If you struggle with finding ways to make healthy lifestyle choices, I would love to talk to you, and help transform your life.
This is me today: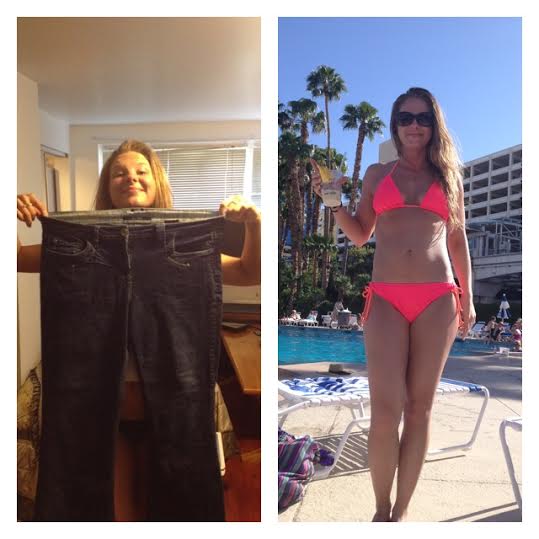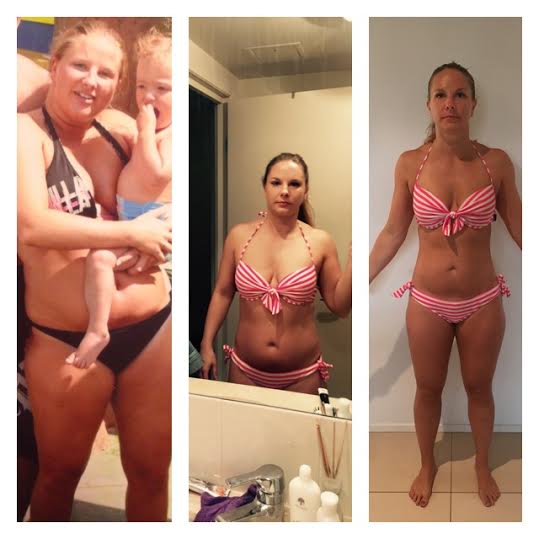 Save
Save