We are always excited to hear from our customers and read about their experiences. We encourage you to read the Isagenix reviews and Isagenix testimonials below to get a feeling for the variety of products available, how they can help you improve your nutritional and weight loss goals, and what a wonderful impact a lifestyle change can mean for you. Isagenix is truly humbled by the number of people we have helped to improve their general overall health, revitalise their energy levels, and regain their ideal weight goals.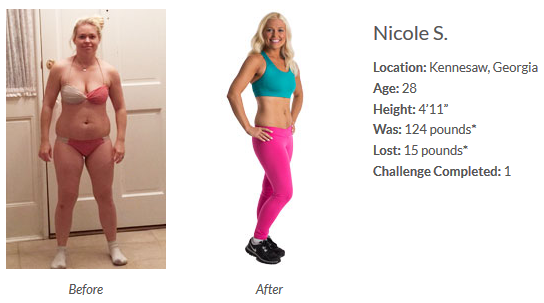 Naturally, we are proud of products and how they have assisted other individuals around the globe, but don't just take our opinion, read the following Isagenix customer reviews and testimonials and see for yourself.
The vast majority of the Isagenix comments are positive and encouraging, but if you're not satisfied with your personal Isagenix experience, for any reason, your order of any product comes with a 30-day money back guarantee.
Testimonials from Members of the 100, 200 and 300 Pound (Weight Loss) Clubs
Some Isagenix Reviews from Our IsaaXcess Customers
Isagenix Reviews

Isagenix Reviews – Testimonials by Real Isagenix CustomersAverage customer rating:
5 (from 25 reviews) -

Read More Reviews
If you buy just one of the new oils, I highly recommend Frankincense. I feel 10x better after using it and I can't imagine a day now where I don't!!
Jessica, Montreal - 29/01/2019
I am soooo happy that Isagenix introduced Essential Oils to their range. I was previously using another brand and switched to these the moment I could. They are awesome, the diffuser is really good quality (I needed another one anyway), and the price is comparable with all the top brands. Jess xx
Jessica C, Montreal - 29/01/2019
The new salted caramel Isadelights are the bomb! Such a good addition to the range - thanks Isagenix.
I've been using the shakes for a few years now and I absolutely love them. Weight management is so easy! The new flavors they have bought out in recent times are great too. I love to mix them up from time to time.
I like to do a lot of weight training and this pack has everything I need for pre and post work out. I love how isagenix has performance products that work. Thank you Isagenix.
Pete Edwards - 30/10/2017
See More Reviews by Isagenix Customers
Want to see more Isagenix testimonials like Jesse's and Ellen's below? See more amazing transformations here!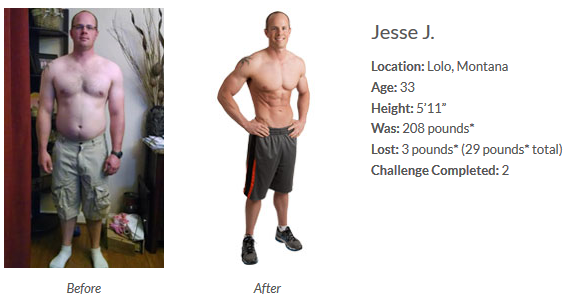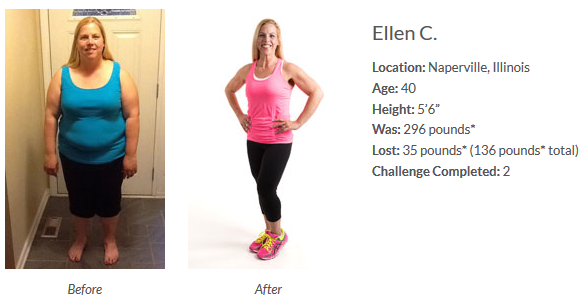 Save
Save
Save
Save
Save