We are always excited to hear from our customers and read about their experiences. We encourage you to read the Isagenix reviews and Isagenix testimonials below to get a feeling for the variety of products available, how they can help you improve your nutritional and weight loss goals, and what a wonderful impact a lifestyle change can mean for you. Isagenix is truly humbled by the number of people we have helped to improve their general overall health, revitalise their energy levels, and regain their ideal weight goals.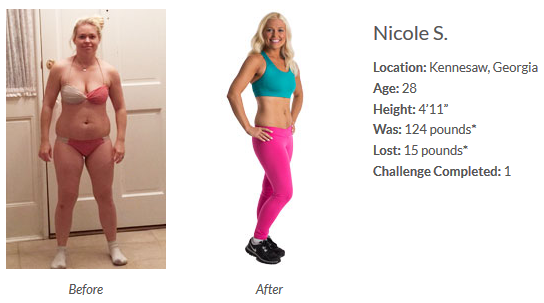 Naturally, we are proud of products and how they have assisted other individuals around the globe, but don't just take our opinion, read the following Isagenix customer reviews and testimonials and see for yourself.
The vast majority of the Isagenix comments are positive and encouraging, but if you're not satisfied with your personal Isagenix experience, for any reason, your order of any product comes with a 30-day money back guarantee.
Testimonials from Members of the 100, 200 and 300 Pound (Weight Loss) Clubs
Some Isagenix Reviews from Our IsaaXcess Customers
Isagenix Reviews

Isagenix Reviews – Testimonials by Real Isagenix CustomersAverage customer rating:
5 (from 18 reviews) -

Read More Reviews
Danielle recommend this pack for me based on my goals and I am so happy with her recommendations. She's has supported me the whole way. I'm so glad I tried these products and made changes to my lifestyle. I feel So good.
I love isalean pro because i do a lot of weight training and helps me get that extra protein my body needs to help me build lean muscle mass.
I just wanted to share with people that use this pack to help me stick to the lifestyle, after i completed my 30 day cleanse I switch to the shake and cleanse pack. I cleanse once a week and have a shake a day. Perfect way to help me maintain my healthy lifestyle.
I am so happy to chose this pack. There is such good value and you get everything you need to for complete the 30 day system plus snack and extra nutritional supplements. I achieved my goals of losing 10 pounds with the pack and now on a maintenance program to make sure i do not gain the weight back. Thank you Isagenix and Danielle for helping me achieve my goals.
I needed to loose some weight and quickly for an up and coming vacation so I could look good in my new bikini so I ordered the 9 day and it worked a true miracle. I love the taste of the shakes and the chocolate chews are awesome because I love my chocolate so they were my savior while on my cleanse. I look hot!!!!
See More Reviews by Isagenix Customers
Want to see more Isagenix testimonials like Jesse's and Ellen's below? See more amazing transformations here!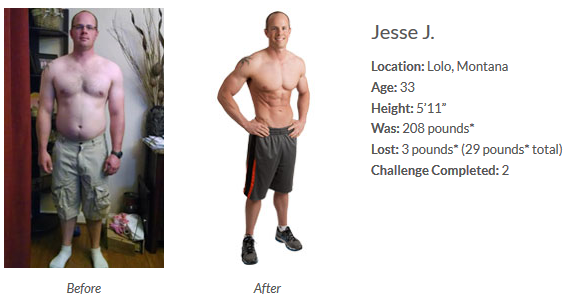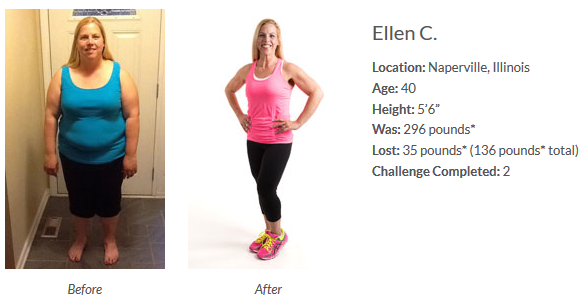 Save
Save
Save
Save
Save