Think Isagenix is just about helping you achieve your weight loss goals? Well, there is so much more to the complete Isagenix system, including products dedicated to helping you naturally increase your energy, support optimized performance, and promote lean muscle mass — all in an effective, safe manner.
Each and every product in the Isagenix line is formulated with carefully researched vitamins and minerals, high-quality nutrients, and skillfully chosen combinations of ingredients that perfectly complement each other while supporting your body.
Whether you are looking to maximize your results at the gym, support your training for a big race, promote quicker recovery, or simply want to find a natural way to support healthy, balanced energy levels throughout busy days, Isagenix's Fitness and Performance system will help support your needs.
Push Yourself and Maximize Results With Isagenix
To help you naturally maintain energy levels, Isagenix has developed a number of supplemental snacks, soups, and supplements that make it easy to sustain your healthy lifestyle.
The wide range of Isagenix products can help you no matter your fitness or performance goals. By supporting your body with optimal nutrition, natural ingredients, and the highest quality nutrients, Isagenix's Fitness and Performance products can help you get closer to your training aspirations.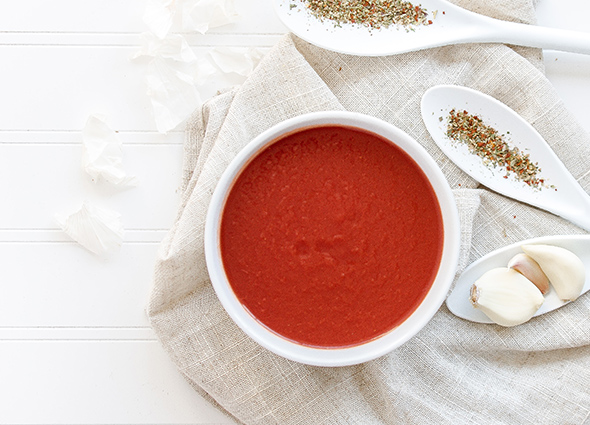 These days, so many people lead busy day to day lives – we get it! With so many responsibilities and requirements, it can be difficult to find the time to devote to building muscle, training, and getting improved results. This makes it key to make the most of the time you spend training and in the gym.
We have chosen a range of specific products including a naturally-based energy drink, convenient and protein-rich meal replacement shakes, healthy snack options, a pre-workout supplement, and post-gym recovery supplements to help support your goals and training to ensure your results are maximized.
Our recommended Fitness and Performance products help you:
Recover faster
Push harder
Get more out of your training
Support the growth of lean muscle
Achieve better results in less time
Build endurance
Supply your body with optimal nutrition
Is the Fitness and Performance Line Right For You?
If you are wondering if Isagenix's Fitness and Performance line is right for you or need help determining your ideal supplement regimen, please feel free to contact us so we can help create a customized plan to fit your goals.
Our experienced team has helped hundreds of wellness-minded individuals find the right products for their needs and we would be honoured to help you as well. You can also use our Isagenix Goal Selector to find your perfect product fit.