With millions of us hunkered down here in Canada and throughout the world, many of us are wondering how to stay healthy without access to our typical studio or gym workouts.
The good news is that the right strategies make it easy to switch to a home workout and wellness routine. We have compiled a list of ideas to help you stay in shape at home with minimal effort, space, and investment.
Staying healthy, positive, and fit — even if you spend almost all your time at home — is completely possible and we are here to help.
Ward Off Stress With Healthy Eating & Exercises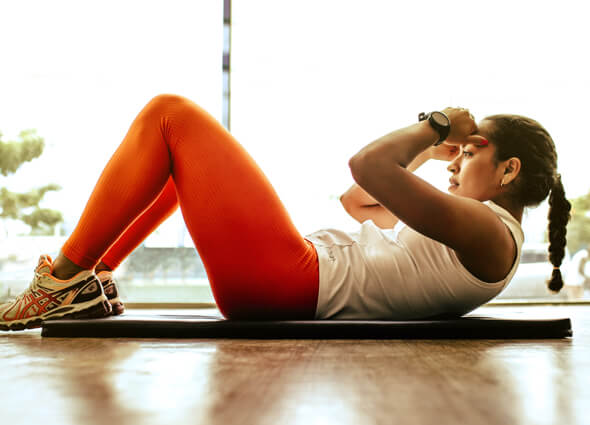 The Best Isagenix Products To Stay In Shape At Home
If you are looking to completely overhaul your lifestyle and come out of isolation looking and feeling better than ever, the Weight Loss Premium Value Pack includes everything you need to achieve the best results possible.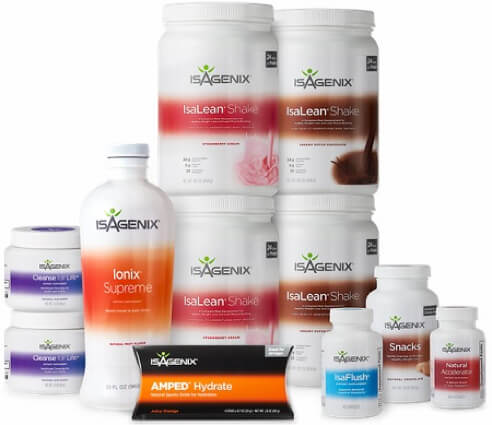 This widely recommended pack contains a vast assortment of products designed to work synergistically to help you work toward your weight loss and wellness goals. With convenient vitamin packets, protein-packed meal replacement shakes, nutritionally supported cleanse days, delicious snacks, and much more, this pack is an all-in-one system to getting fitter and healthier.
Our other most popular pack — the Isagenix 30 Day Cleanse System — is designed to help you reach your ideal weight in a safe, manageable way. This cleansing and fat burning system is designed to gently rid the body of potentially harmful toxins while nourishing it with essential vitamins, botanicals, minerals, and high-quality ingredients to help encourage weight loss without the use of harmful methods such as diuretics, stimulants, or laxatives.
Finding the right Isagenix products for you may help you:
Experience a natural boost in energy
Improve muscle tone
Lose weight consistently and safely
Experience more balanced digestion
Fight unhealthy food cravings
If you need help choosing the best products for your health and wellness goals, please do not hesitate to contact us. We enjoy helping our customers create customized plans that fit seamlessly into their lifestyle.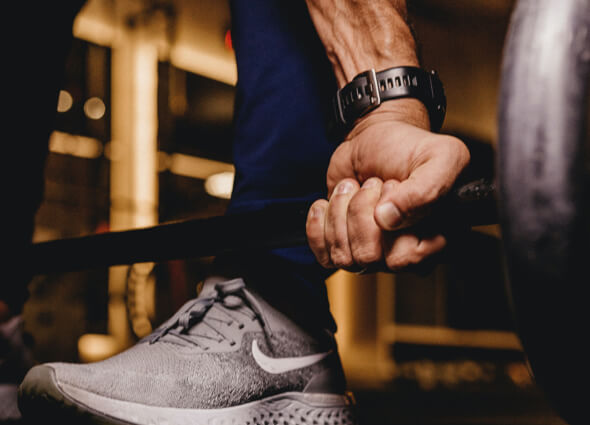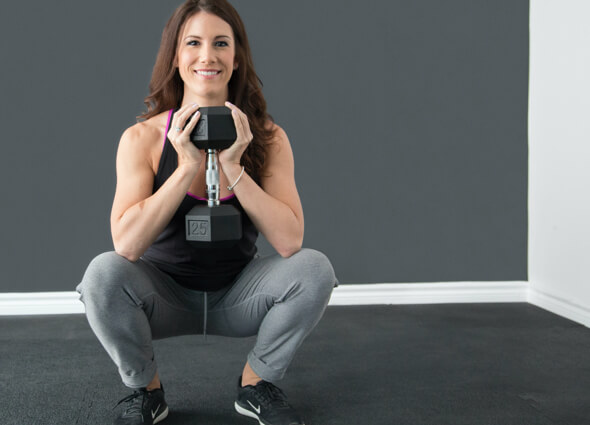 The Best At-Home Workouts: Top Ideas for Staying In Shape In Isolation
Along with using Isagenix products to help fuel your body with optimal nutrition, staying active is another crucial aspect of staying healthy during isolation.
If you were used to attending in-person classes or working out at a gym, we have come up with some easy solutions for coming up with a home workout routine and even setting up your own home gym.
One of our favourite at-home workout options is bodyweight exercises. Along with being extremely effective, bodyweight exercises offer the additional benefits of:
Being totally free
Requiring minimal space
Requiring zero equipment
Examples of excellent bodyweight exercises to do at home include:
How To Set Up A Home Gym For Under $100
Along with free online workouts and bodyweight exercises, basic equipment can make a big difference in your strength and endurance gains.
Even if you are not ready to invest in a serious home gym, these affordable options will make you feel like you have your own workout space in the convenience of your home.
Consider which workout approach you would like to focus on (i.e yoga, strength training, HIIT, etc.) and choose options accordingly. Some of our favourite home gym ideas include: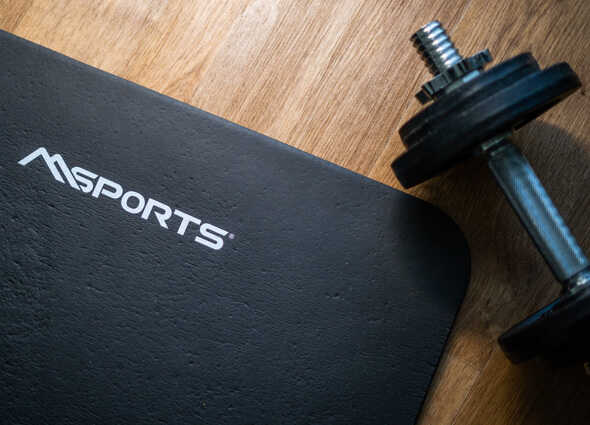 Easy Recipes To Stay Healthy At Home
Just because you are eating healthy doesn't mean that you can't enjoy tasty snacks and delicious meals. Isagenix has a variety of snacks options that are designed to taste great while being packed with nutrients, vitamins, and minerals.
We also put together a collection of delicious, healthy recipes if you are looking for a little inspiration. Some of our favourites include No Bake Brownies and Banana Chocolate Peanut Butter Delights.
Our Team Is Here For You
We need to support each other now more than ever and we are here for you whether you need a little encouragement, want help picking out the ideal products for your goals, or would like help getting started on your wellness journey.
We wish you all the best during this time and believe that you can come out of it stronger, faster, leaner, and healthier than before!