With the holidays just around the corner, many of us are traveling to nearby stores and internet marketplaces to find the perfect gift for ourselves, family members, friends or romantic partners. Knowing that many individuals use the new year as a jumping-off point for their fitness goals and endeavors, why not give them something that will assist them along their journey?
If you're ready to kickstart 2021 and beyond with a newfound love for health and fitness, here are some gifts you will want to consider this year.
1. Fitness Apparel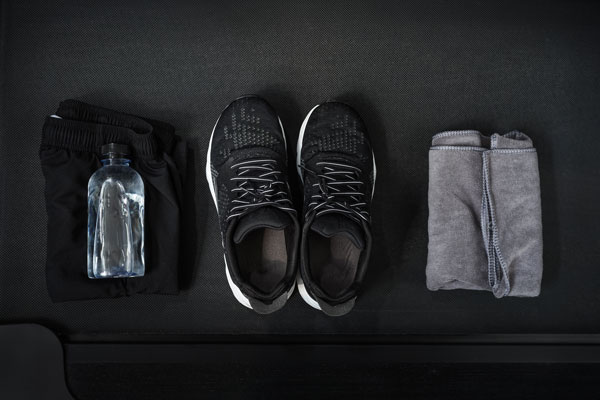 When we look good, we feel good. And when we feel good about ourselves and hold our head up high with confidence, tackling a grueling workout session or quick jog becomes a piece of cake!
This holiday season, gift yourself or someone you love some stylish apparel that will match their tenacity and vigor for exercise and health. When we can look in the mirror and feel confident about our appearance, procrastination and laziness melt away.
Who knows, a new pair of workout shoes or yoga pants might muster the much-needed motivation to get off the couch and into a spin class!
2. A High-Quality Food Scale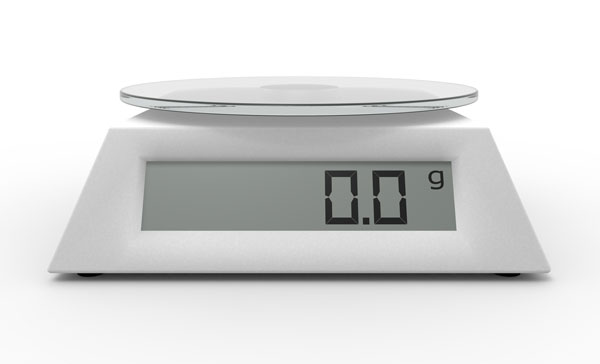 One of the fundamental principles of getting into shape and maintaining your health is learning about portion control when cooking food.
In essence, when we begin to eat a specific amount of food without gorging ourselves with excessive calories, our clothes fit better, our problematic areas shrink and muscle starts to show itself when we look in the mirror.
The best way to accurately track your food consumption on any day is by measuring your portion sizes by weight. If you have someone in your family that loves fitness, athletic activities or they're just getting started on their path toward a healthy life, gifting a high-quality food scale will point them in the right direction!
3. Fitness Tracker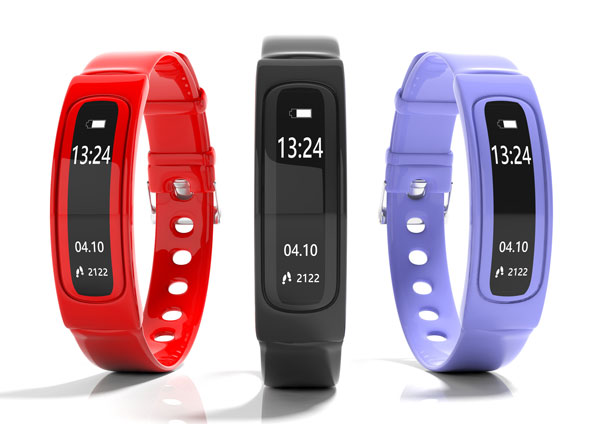 Have you ever found yourself lying in bed at the end of a grueling day, wondering how many calories you burned throughout your waking hours? Tasks such as walking outside, moving around the house, running errands and shopping for groceries can add up.
Knowing this, why not gift someone a fitness tracker to keep a tally on these small, intricate details? While there are a plethora of applications and gadgets on the market that will keep track of various metrics, here are the technologies you should keep in mind while shopping:
Calories burned throughout the day
Distance traveled
Blood pressure
Heart rate
Activity level
Logs of previous milestones
Bluetooth connectivity
Stylish and easy to wear
While these devices won't magically change your life, they will make the small details easier to manage and track over the weeks and months. And as any fitness enthusiast knows, the small steps toward your goal matter!
4. At-Home Workout Equipment
Let's be honest with ourselves for a moment: While 2020 has brought many blessings into our lives, stay-at-home orders and mandates have made getting into the gym challenging and difficult. Knowing this, why not give the gift of fitness from the comfort of your own home?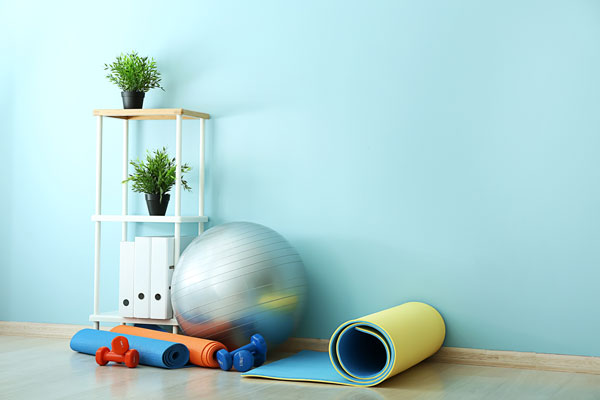 If you know someone that has been toying with the idea of working out and eating healthy, at-home solutions are imperative for their long-term goals and aspirations. Located below are a few tools that they can use to help stimulate muscle growth, fat loss and a sense of well being:
Kettlebells
Yoga mats
Balance balls
Resistance bands
Pull-up bar
Treadmills and stationary bikes
5. Quality Supplements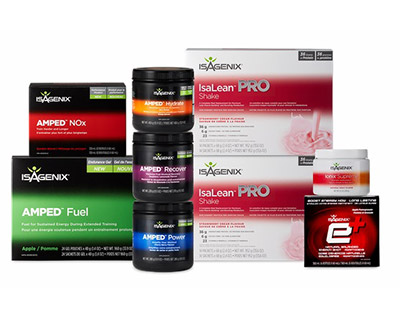 A key element of building an impressive physique and maintaining lifelong health is to put the right fuel into your body daily. While fresh fruits, vegetables and adequate hydration are paramount, high-quality supplementation gets overlooked.
At IsaaXcess, quality is their highest priority. If you're tired of wasting your hard-earned cash on supplements that taste bland, don't give you energy or provide lackluster results, you need to try IsaaXcess.
Their goal is to assist as many people as they can with their recovery, and re-fuel them for the obstacles ahead. If you know someone that could use the assistance of supplementation, here are some products in the IsaaXcess line that you should consider in the coming weeks:
As you can see, IsaaXcess has extensive knowledge in transforming the lives and health of their client base. While IsaaXcess may be a Canadian-based independent distributor, their customers come from all across the globe. If you're ready to join the thousands of people that have said 'yes' to using high-quality supplements, reach out today!
6. A Personal Massager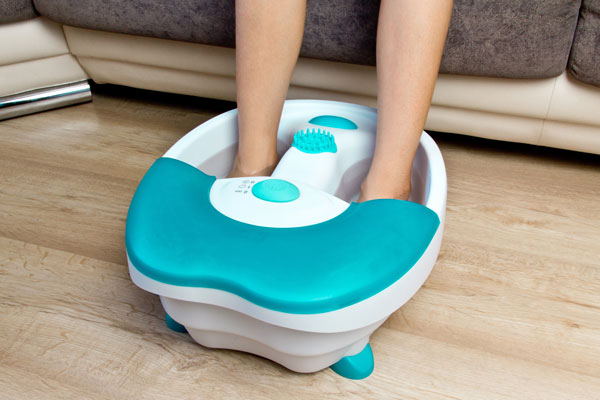 One of the underlying facts that never gets discussed in the fitness world is how sore we find ourselves getting after a challenging workout. You know those days where you come home, it's hard to walk normally and cramps arise when you perform mundane tasks?
With a personal massager, getting rid of nagging aches and pains will become your new 'normal!' This holiday season, try gifting a massage gun that can target inflamed and sore areas throughout the body of the recipient.
Your friends, coworkers and loved ones will thank you as tears of joy stream down their cheeks as their massager addresses the cramps and pains that plague their days.
7. A Durable Water Bottle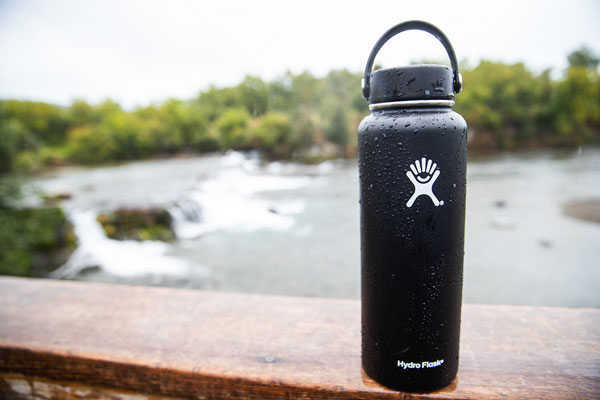 The days of drinking out of plastic bottles and containers are a thing of the past! Do you know someone in your life that wants to be healthy but often struggles to get enough water in their diet? If so, an easy-to-use water bottle is a must this holiday season.
And the science supports the need for adequate hydration: When we fail to drink enough water throughout our waking hours, side effects such as brain fog, chronic fatigue, irritability, dry skin, dry mouth and dizziness become commonplace.
While there are a ton of products on the market that will suit your needs this holiday season, here are some water bottles that stand out from the crowd:
Hidrate Smart 3 Water Bottle
There is an exciting and thoughtful world of gizmos and gadgets that can make getting hyrdated much easier! If you want to live your best life moving into 2021 and beyond, adequate water consumption is a must.
8. A Workout Mask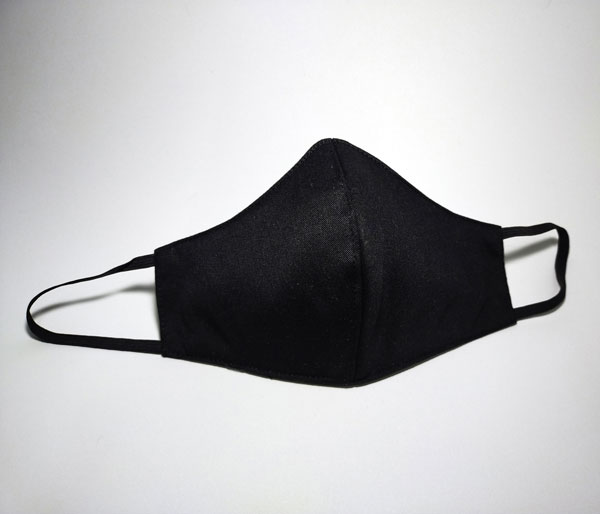 Although your area of the world may not experience the sudden impact of COVID-19, maintaining your health is the key to longevity. Knowing this, we encourage you to consider gifting a sports-themed mask this holiday season.
While standard masks are OK for every-day wear, you need a mask that is durable and breathable during an intense exercise session. The key is to find a gift that maintains all the safety precautions of standard masks while allowing the user to move freely without straining to breathe.
Certain brands such as Nike, Under Armour, Reebok and Adidas have done their part to ensure the safety of their customers. If you or a friend know that you will be using public facilities to get into great shape in the upcoming year, a face cover is essential.
9. Wireless Headphones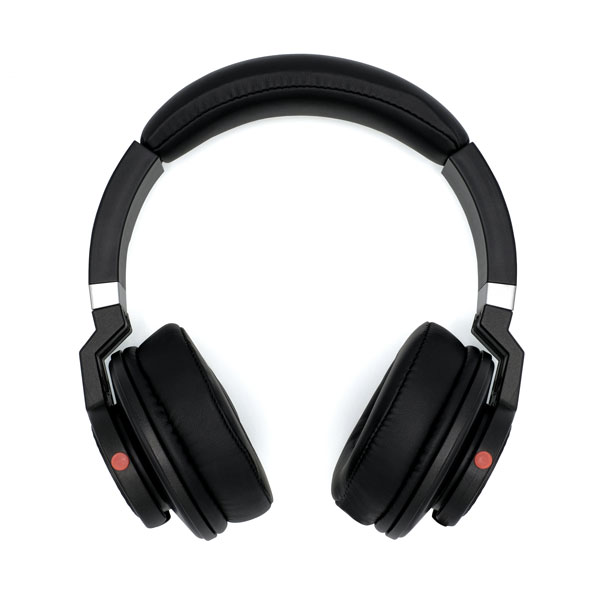 Have you ever found yourself in a karate match with tangled headphone wires getting snagged on workout equipment and your clothing? Although we can laugh about it now, this problem is more common than we think.
If you want to get rid of this annoying pest in the upcoming months, try getting yourself or a family member wireless headphones or earbuds with Bluetooth connectivity.
These earbuds stay in place during strenuous activity and allow you to enjoy your favorite music while going through the motions. And as any fitness enthusiast knows, workouts aren't the same without some motivating music pumping in your ears.
We Want To Hear From You
If you used any of these ideas that we've listed, or you simply have a great idea for the fitness lover in your life, reach out to us today! Although IsaaXcess is a Canadian-based distributor of Isagenix products, we have clients from all over the globe! Let us help you lead a happy and healthy life in the months and years to come.